TOMHOLM was initiated by two friends: Johannes Hennig and Jonas Turnwald. The whole story started two years ago when we met at a city festival in our hometown (Aalen) in the southern part of Germany. Due to our studies and various stays abroad we have not seen or heard from each other for quite a while.
After the usual update about our experiences in the last years, we started to talk about watches. We both agreed that it was almost impossible to find a watch of high quality, with an appealing design for a reasonable price.
This was the hour of birth of TOMHOLM.
After many meetings and researches, we established our concept and principles: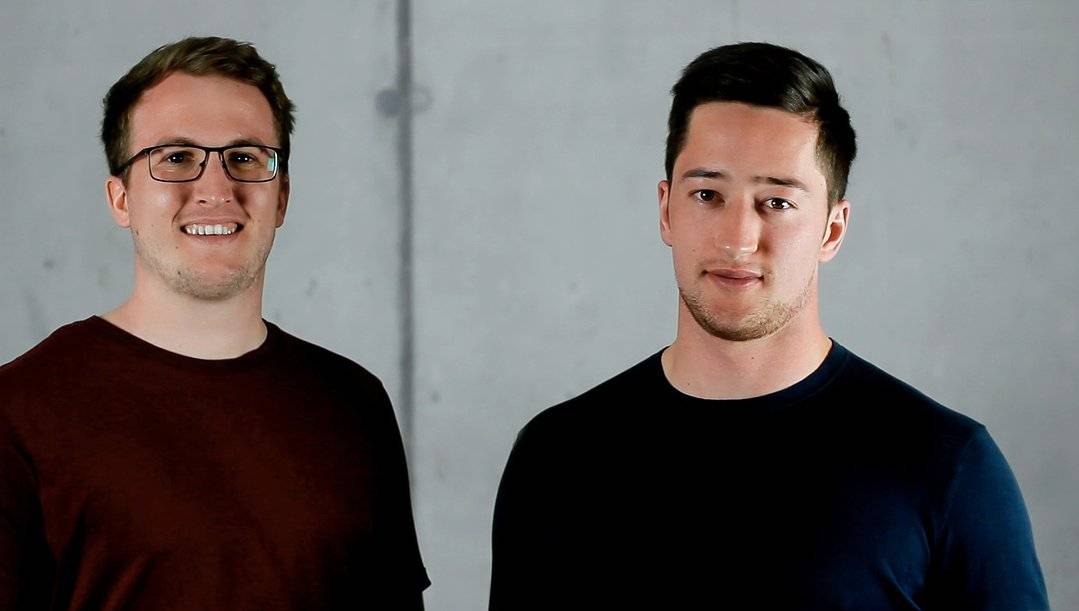 ---
"The foundation of TOMHOLM is high quality and we will never compromise on that. At the same time, our watches have to have an attractive design, marked by simplicity and attention to details, while the straps should be easily interchangeable to fit every urban lifestyle situation of the modern man. Moreover, our daily motivation has to be a fair price, because price value matters."
— Jonas, Founder of TOMHOLM
With these thoughts in mind, we started with the development of the Novum:
One of our toughest challenges was to visualize our idea of a classy, timeless watch which at the same time had to fit our expectations of a modern timepiece.
Many sketches, technical drawings and discussions with friends later, we are super proud of our final design that is marked by exciting simplicity, astonishing details and at the same time will get noticed by many.
The next step was to find the right suppliers. As we were not in a hurry and not restricted by any prior contracts, we selected for months the best producers for every single part of our watch. After hundreds of emails and phone calls, factory visits and insider tips, we are thrilled now to work with many industry leaders.
This makes it possible for us to cut out middleman and wholesalers who mark up the price of luxury products enormously and gives us the opportunity to have a streamlined production.
The result is a fair price with exceptional value.
The Novum is composed of top-notch materials and is made for people who were demanding a superior quartz watch. We encourage you to read more about our components and product tests in our Journal.
After mastering various obstacles we are hyped to present you the result of thousands of hours of work: the TOMHOLM Novum.
Help us to realize our dream by supporting us on Kickstarter! #jointhefamily
Author Johannes / Founder / Published: 12.06.2019
---