Sapphire Glass - the Gemstone for Watches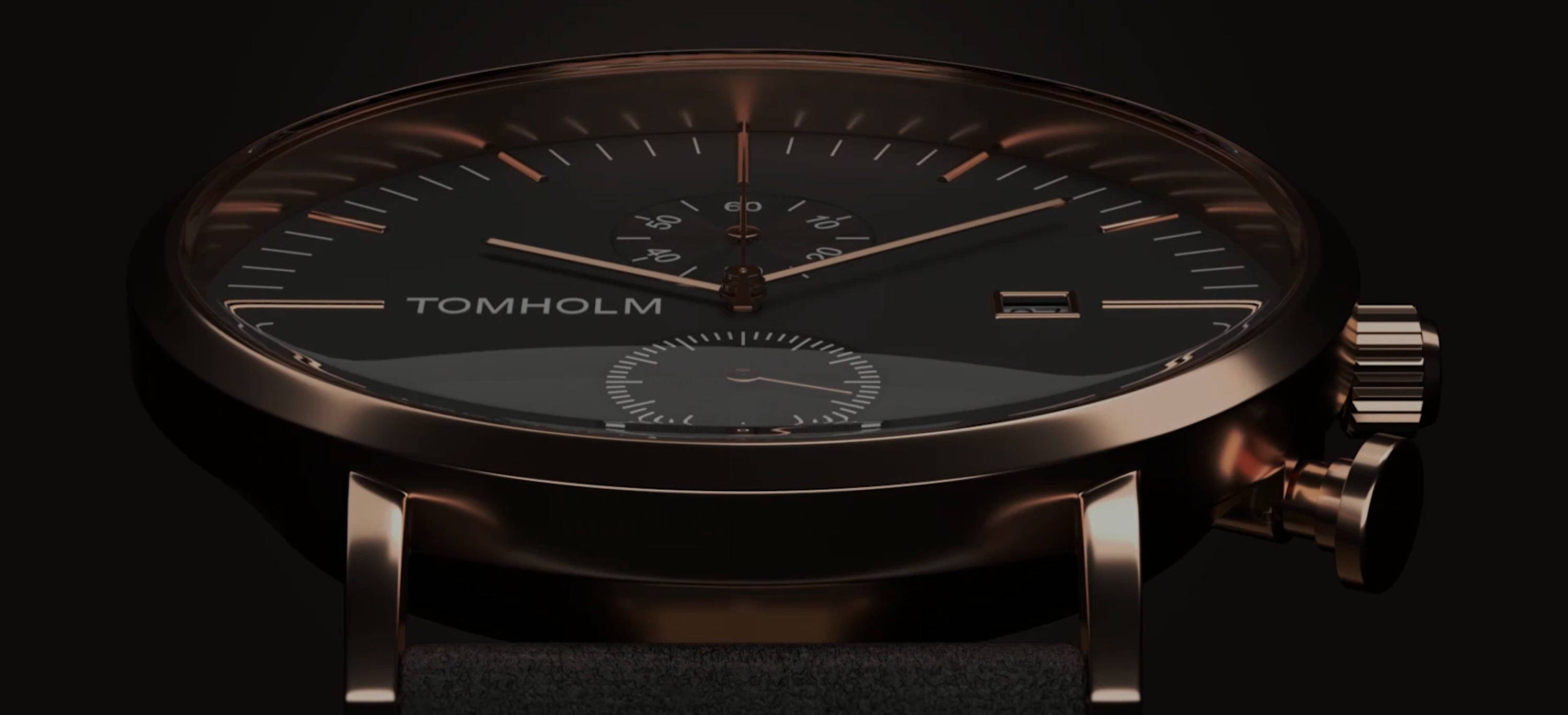 Sapphire glass – the gemstone for watches
Have you ever been annoyed by a broken phone display or watch? And have you ever wondered why manufacturers do not use more resistant materials? The answer is that many manufacturers use cheaper and less qualitative components for their products to save time, costs and thereby maximise their profits.
However, where are the differences between the materials available on the market? Where do the different costs come from? These are the questions we had in mind during our product development.
There are various materials used in watches that are labelled as "glass". For example, plastics, mineral glass, mineral glass that is coated with sapphire and pure sapphire glass.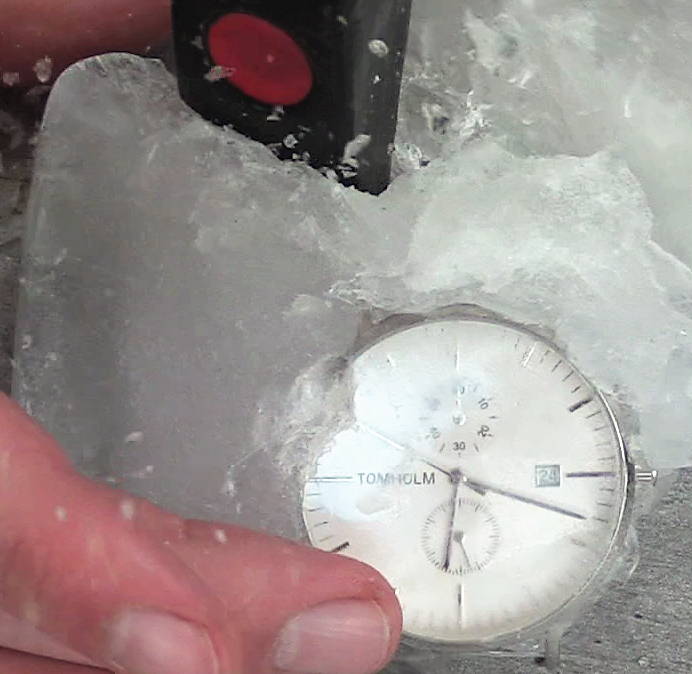 MATERIALS FOR WATCH GLASSES
Mineral glass
We have to distinguish between untreated and tempered mineral glass. The chemical name is silicon dioxide (SiO2). Rock crystal and smoky quartz are closely related with mineral glass.
By adding different oxides, such as aluminium oxide or boric oxide, mineral glass can be refined. This leads to a better scratch resistance and hardness. In general, mineral glass is harder than plastic, it is neither osmotic nor does yellowing occur.
Though, scratches cannot be as easily removed through polishing and the material can break. In the worst case, fine glass splinters can damage the movement.
Mineral glass coated with sapphire
To compensate the disadvantage of mineral glass to a relatively low price, many manufacturers use mineral glass with a "coating of sapphire". But, it is not pure sapphire glass! Therefore, when you are looking for a watch, you should always keep an eye on the type of sapphire glass that is used.
Plastics
As indicated by the name, the material consists of a plastic named polymethyl methacrylate (short: PMMA). This plastic is better known by the names Perspex, acryl glass, or hesalite glass. The main advantages of this material are: It is very lightweight, relatively impact-resistant and easy to polish. On the hind side, due the low density, the material gets scratched quickly. By polishing the material, fine scratches can be removed. However, UV rays and time may cause yellowing of the material.
Moreover, it has osmotic characteristics and therefore it can be slightly water-permeable.
Our foundation is quality and we will never compromise on that. That is exactly the reason why we use pure sapphire glass for every single TOMHOLM NOVUM. For good reasons we are willing to pay the higher price!
Although, sapphire glass is transparent, the name "glass" is misleading. Sapphire glass contains a crystalline structure, is very scratch-resistant and after the moissanite and the diamond it is the third-hardest transparent material available. Sapphire glass is a pure, synthetic sapphire (monocrystalline) which is produced from melted aluminium oxide (Al2O3). The production creates huge crystals which are cultivated by the means of electrolysis. Subsequently, the crystals are divided into slices and the shape of the watch glass is grinded out of these slices. This is what makes sapphire glass expensive.
An additional characteristic of the TOMHOM NOVUM sapphire glass is the curved shape. This leads to even higher costs in the production, because the watch glass has to be grinded out of a block. In addition to the remarkable aesthetics, the curved shape provides the advantage that any external forces are deviated to the sides.
Consequently, sapphire glass can only break through forces that act to one point or it can be scratched by a diamond.
During the product development we performed several endurance tests with our TOMHOLM NOVUM. For example, we froze the watch and later we used a hammer to break it free from a block of ice. Moreover, we conducted extreme scratch and impact tests. The results surprised us positively:
Even though we tried our best, the glass never showed any severe damages. When there seemed to be some scratches on the watch, we could simply wipe them off or remove them with an eraser.
These tests encouraged us to pay the higher costs for sapphire glass in order to provide you with a sustainable and persistent watch!
Sociis natoque penatibus et magnis dis parturient montes
Author Maxim Tourou / Category Architecture / Published: Apr-05-2018
---